25 Buzz-Worthy Blueberry Desserts to Bake
When you want bake and you love blueberries all at the same time, here are 25 blueberry dessert recipes that will delight your cravings of blueberry baked goods!
If your have an obsession with sweet, tart blueberries that bring the taste of summer, these desserts are for you! From bars, cakes, breads, muffins, muffins, pies and cobblers, we've got you covered!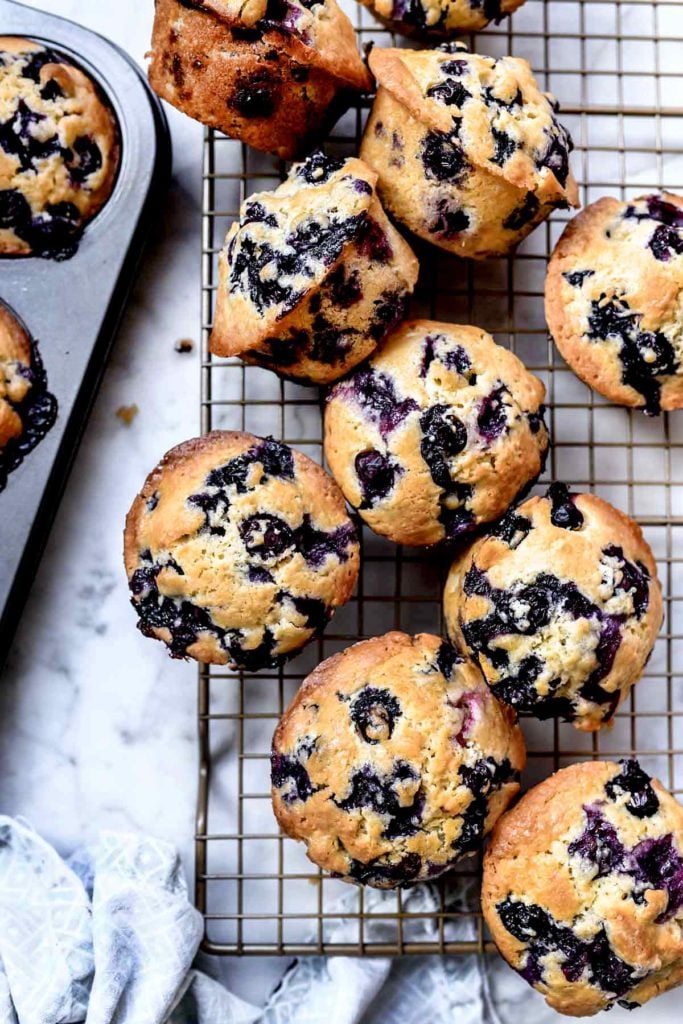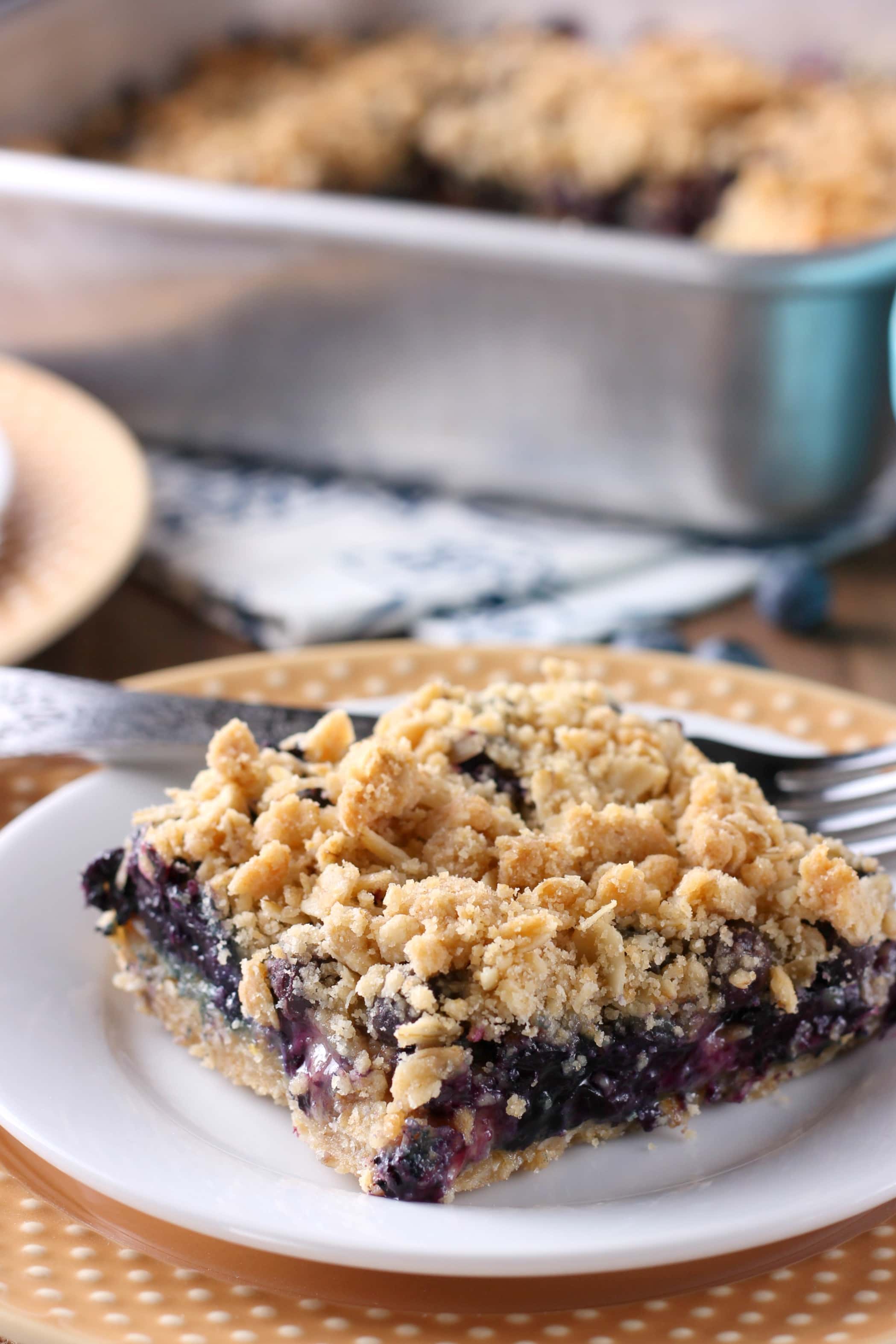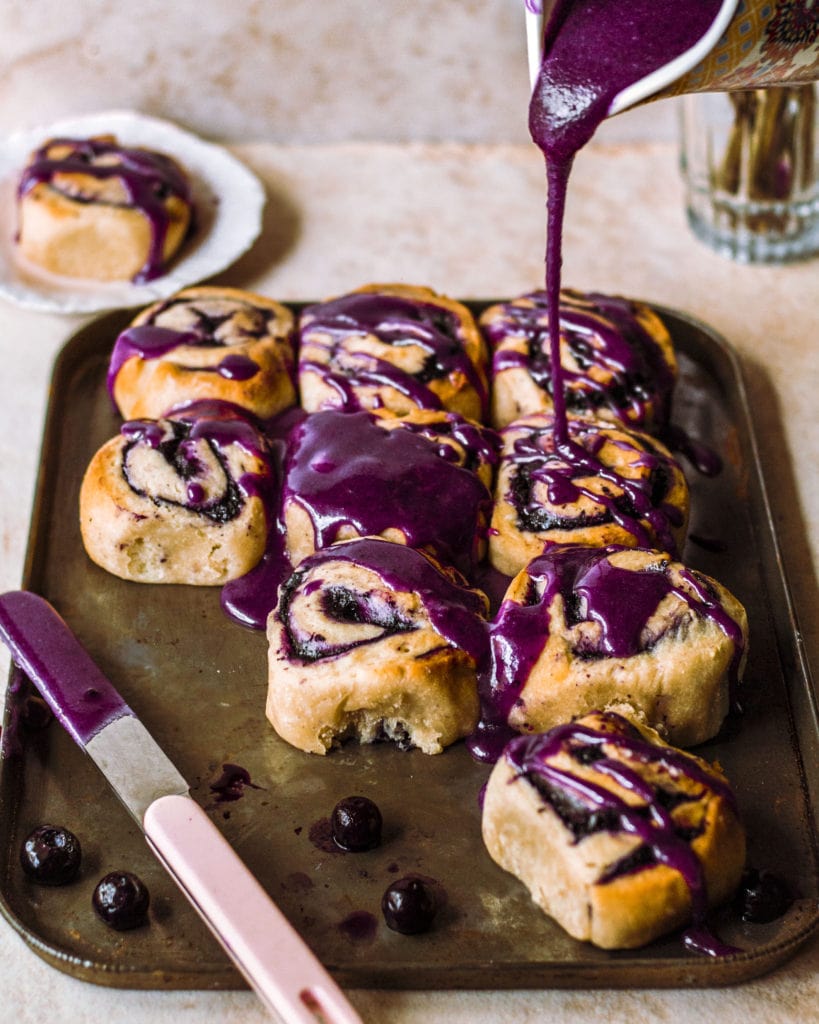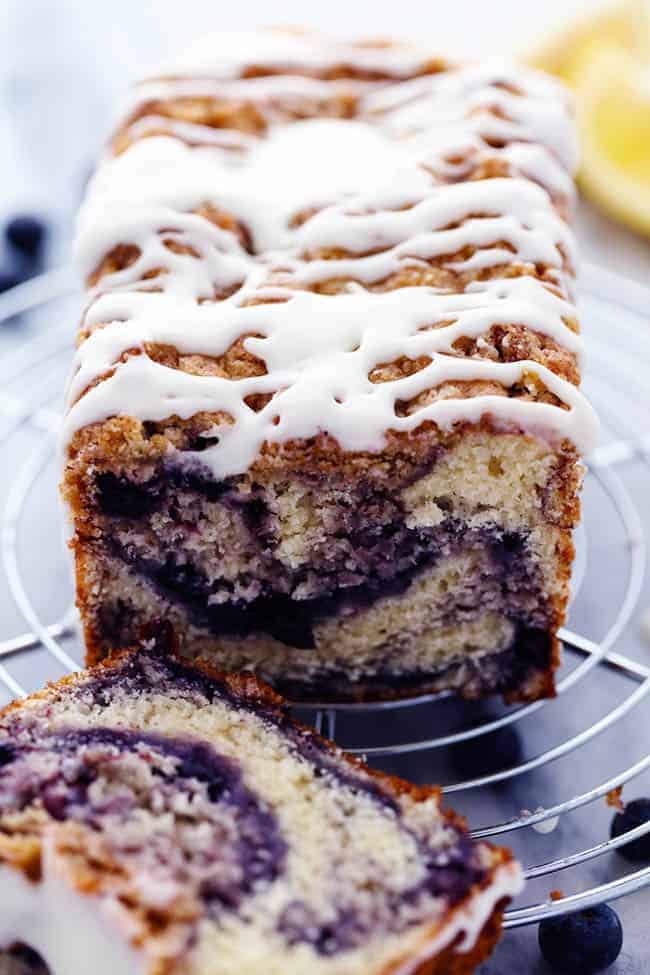 I hope you loved all 25 Blueberry Dessert recipes to Bake blueberry-worthy!
More Berry Ideas!